It has taken a while, but the electronic candle has started winning the heart of the hospitality industry. The limitations and dangers of the old-fashioned but dangerous waxine light, are now discovering the many advantages of the rechargeable Led tealight, which is at least as ambient as a real candle, if not even more. Only much more practical in use. Ánd safe.
LLYSS ledlights: designed for intense daily use
With simplicity in application and a burning time of at least 16 hours, our professional LLYSS ledlights are suitable for intensive and daily use in restaurants, hotels, wellness resorts, and all other public places where maximum guest experience share a first place with safety and efficiency. But also for use at home LLYSS ledlights are a real asset for young and old. Safely lighting candles and enjoying for hours in a row without putting anyone in danger.
No more danger of knocking or falling over of candles and flames going out
No more soot stains on your candle holders, no more wax stains on tablecloths and chairs. No longer wasting time on replacing burned out candles when every minute counts and are happy with every second you can spare. No more need to be alert on fire hazard. Just focussing on attending to your guests without having to worry about these kind of time-consuming matters. Your guests will be grateful!
Choose for sustainable and environment-friendly entrepeneurship
Earth Check is the first global certification program developed specifically for the tourism industry. Doing what is good for the planet and business. For example replacing fire candles with LED candles.. Several large hotel chains already carry this certificate and a great many are busy trying to get it so they can also carry the competitive Earth Check hallmark. But certificate or no certificate: safety and responsibility should always be the first concern of any catering or hopitality entrepreneur!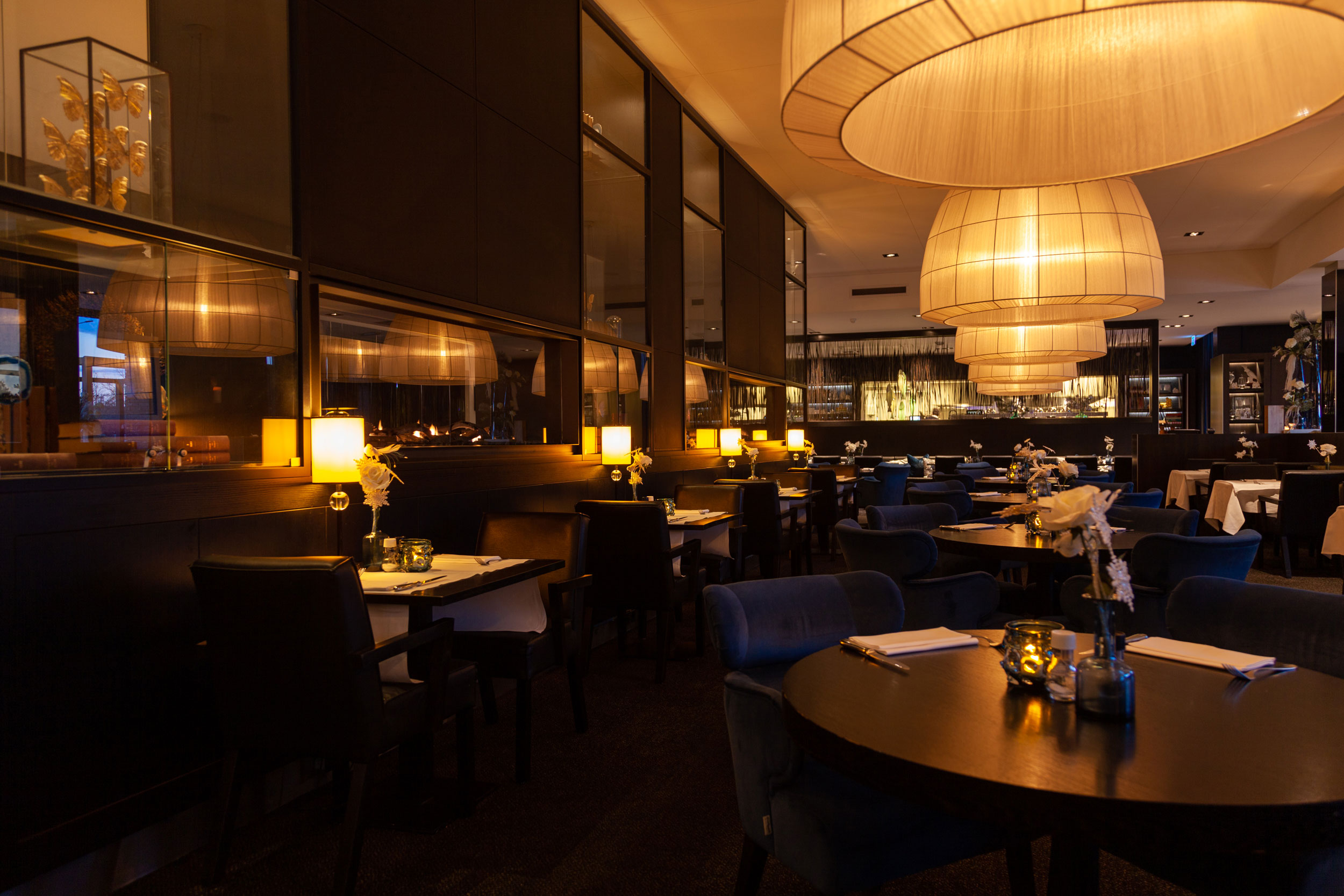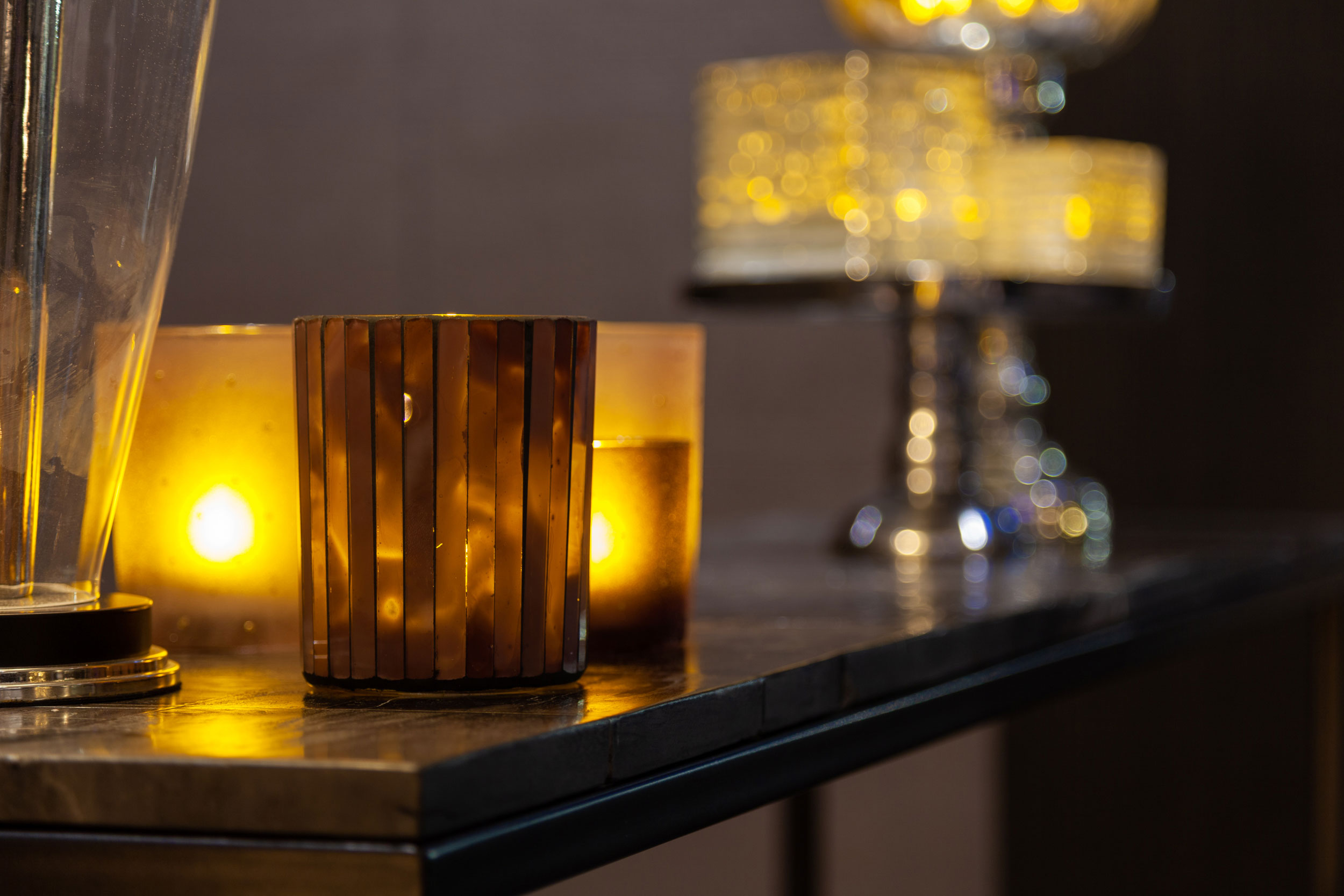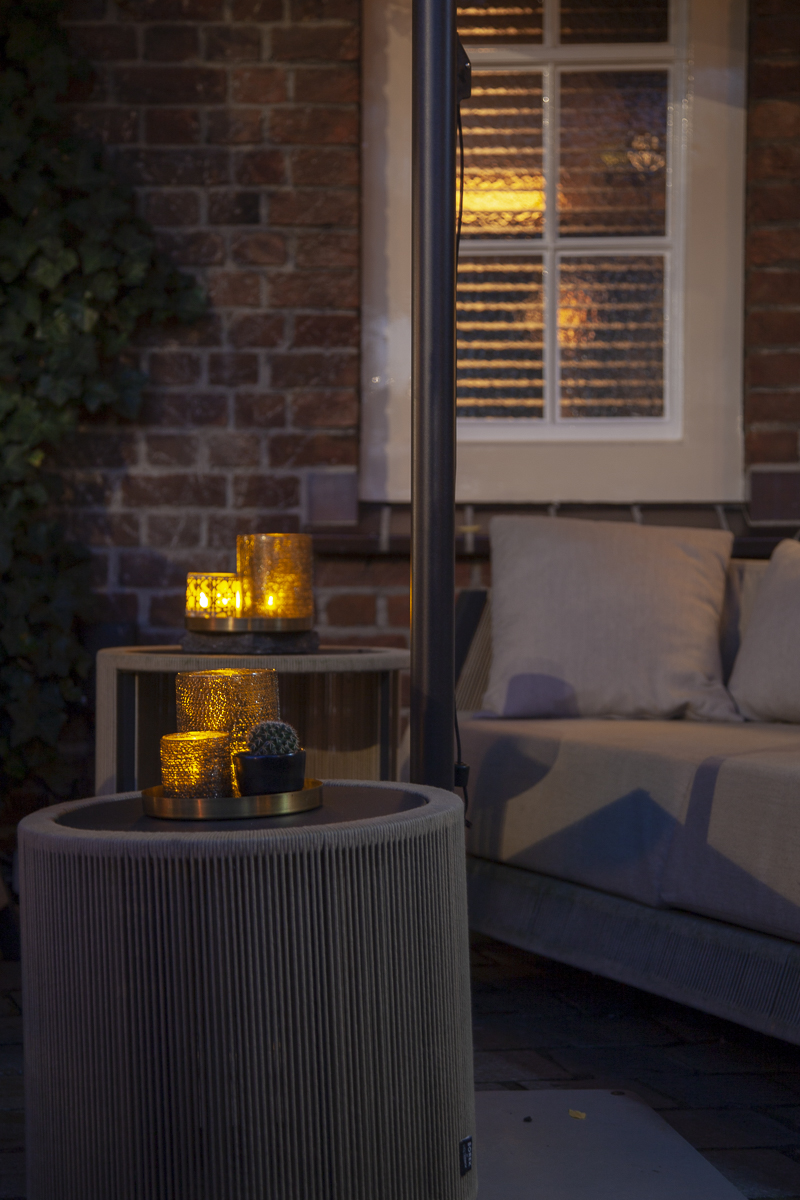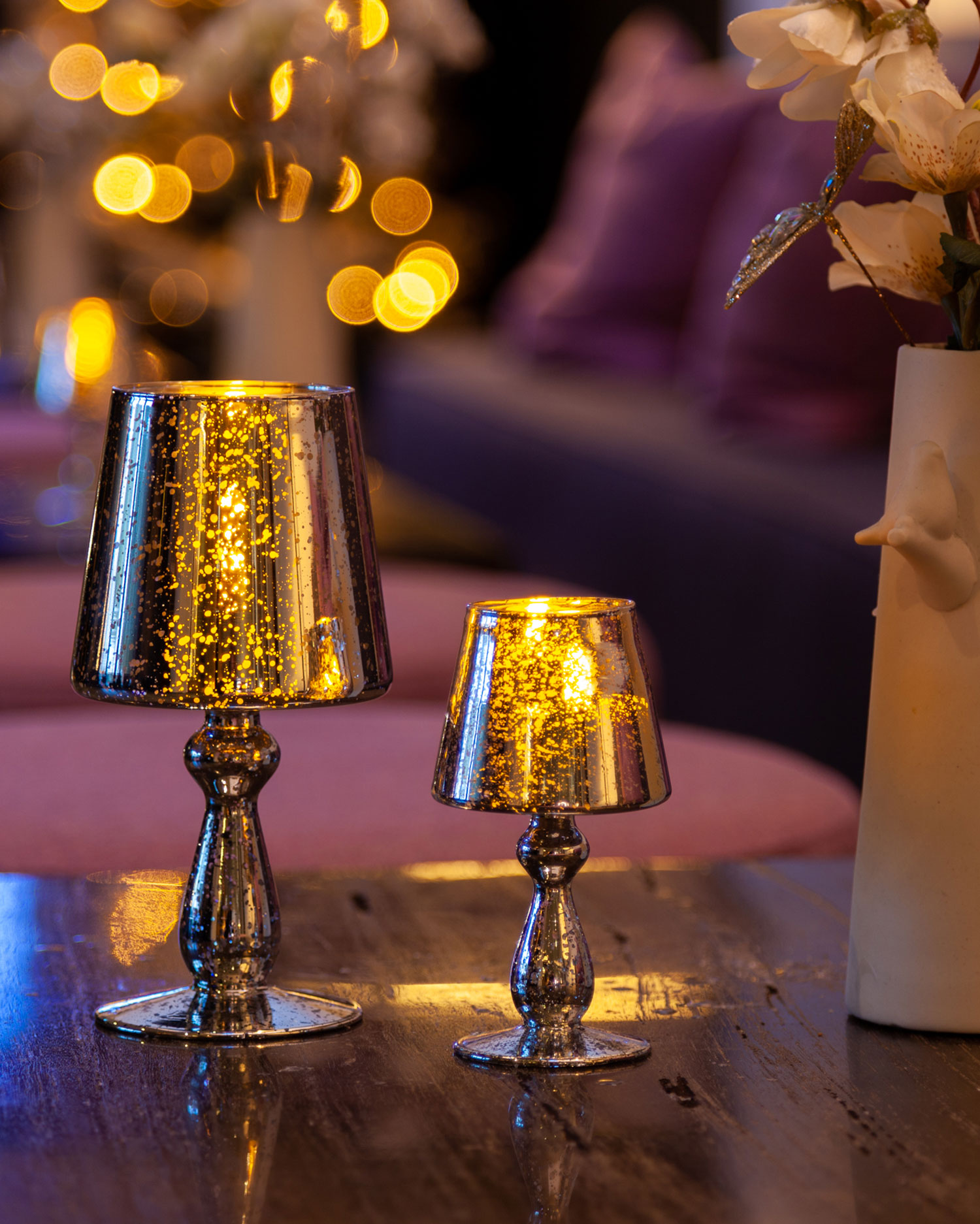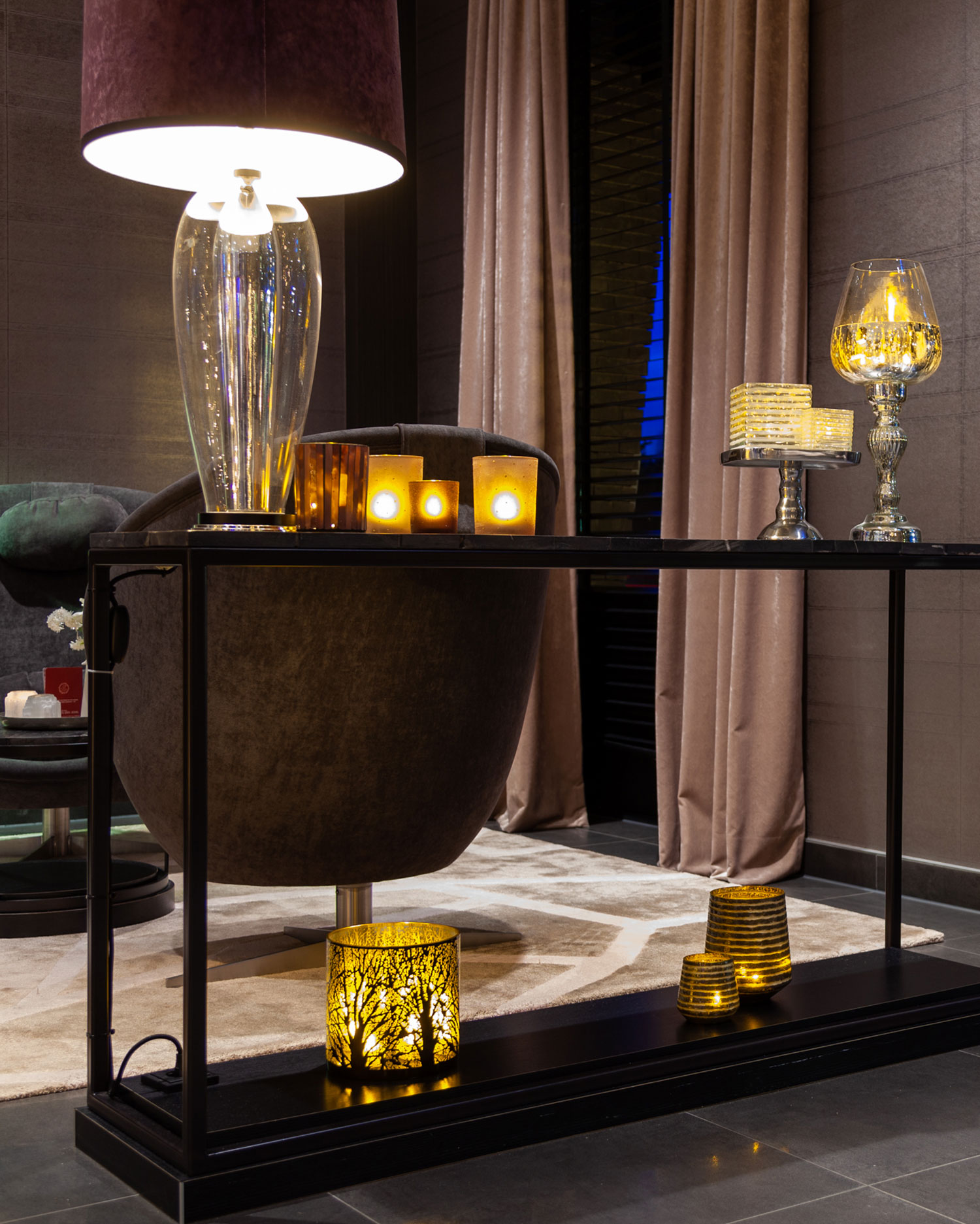 LLYSS is

safe
LLYSS is

smart
LLYSS is

beautiful
LLYSS is

flexible
LLYSS is

lasting
LLYSS is

light
For professional
or home use
No smoke, no heat, no stains
Soft atmospheric light that equals real candle light ambience
For great ambience, safe from fire and wind